A good wireless router can solve half of your internet problems. Because with a good router you won't be experiencing any signal issues or signal outbreaks and it will be able to transfer most of the bandwidth from the modem to your devices. It is hard to find a good router but we are here to help you with the manufacturers and brands that make the best routers in the market.
Top 5 Wireless Router Brands
1. Asus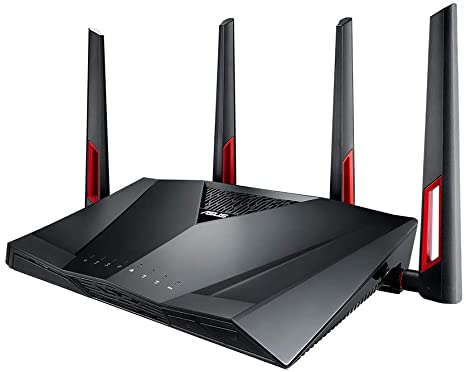 The first brand is obviously Asus. Asus does not need any type of introduction since it is a huge name in the market in both the computers and routers. Asus makes some really fantastic routers that are able to fulfil all of your wireless needs. Asus also has an advantage over the rest of the manufacturers and that is, it is relatively cheaper.
From coverage to delivering high speeds, Asus routers have all of these in one. They are able to maintain the signal strength even when multiple users are connected at the same time. They have support for both 5 GHz and 2.4 GHz frequency bands and are able to transmit internet speeds up to 2100 Mbps and 1000 Mbps respectively and supports network gateway configuration through default IP address 192.168.1.1.
2. NETGEAR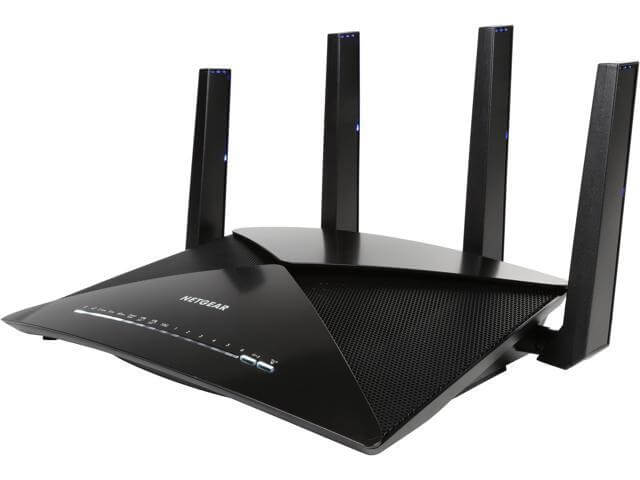 NETGEAR also has a good reputation for producing high-quality wireless routers. It makes some of the best and advanced routers with high performance and features that you won't be able to find easily elsewhere.
The design of NETGEAR routers is very aesthetic and looks good inside your living room but along with the design, the performance is also on par with it. It has some routers that have a  tri-band Wi-Fi system consisting of two 5 GHz and one 2.4 GHz bands, with one of the 5 GHz band acting as a backhaul to maintain the fast connection. The coverage of NETGEAR routers is also very good and they will be able to solve any of your wireless coverage issues.
3. Linksys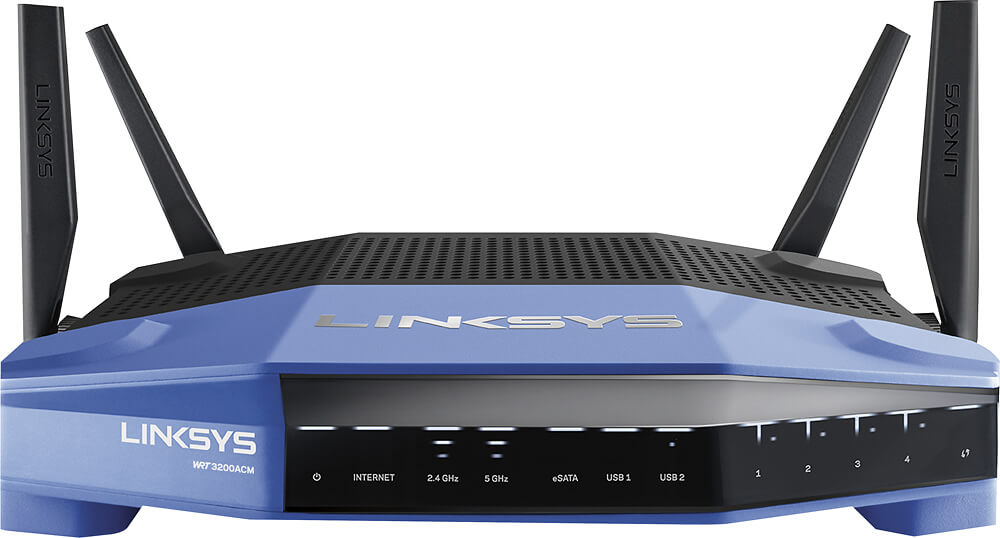 Linksys is another huge name in the wireless router market. It has an outstanding reputation for building very good products. The routers from Linksys are able to perform all the things that you need. They provide good coverage, able to provide good speeds at both 2.4 GHz and 5 GHz and main the same Wi-Fi speeds on multiple devices simultaneously.
Linksys routers also have an open-source firmware and someone who is technical enough can make changes to the firmware and modify it according to his needs. This can be handy in some situations.
4. Google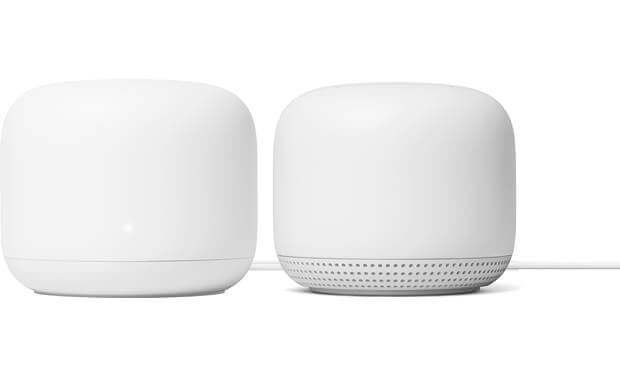 Google does not any introduction but it would be weird for some people to see the name of Google here in the Wireless Routers brands but it is true. Google now does develops Wi-Fi routers that are relatively simple but the main thing which they offer is coverage.
The Google Wi-Fi system can offer you a seamless and smooth experience that you won't find elsewhere. If you have a large home then you just need Google routers that will do the job for you. The latest one is Google Nest Wi-Fi which has Google Assistant and Google Home integration available and the routers also, partly acting like a speaker. It can provide dual-band Wi-Fi coverage much better than any brand.
5. D-Link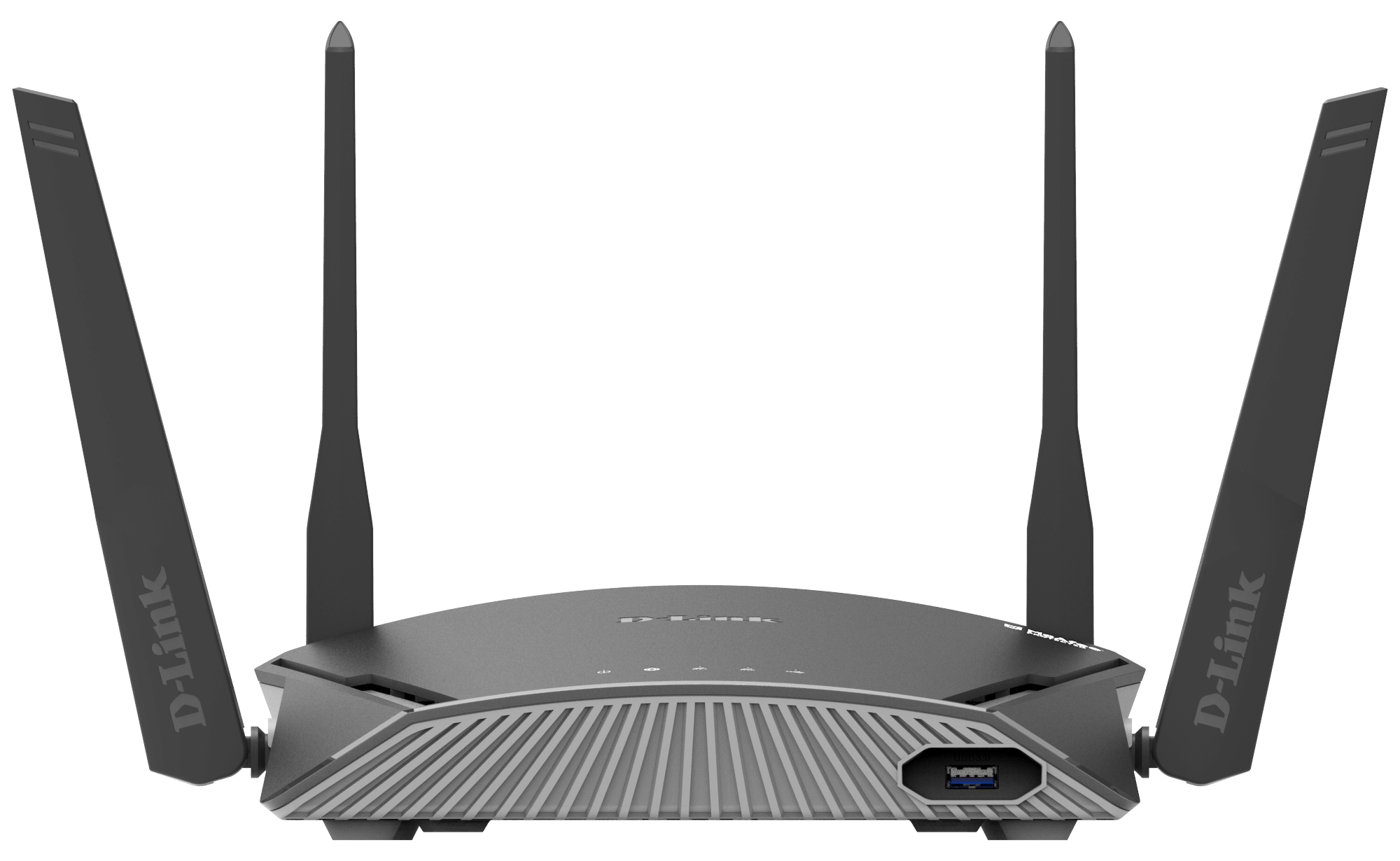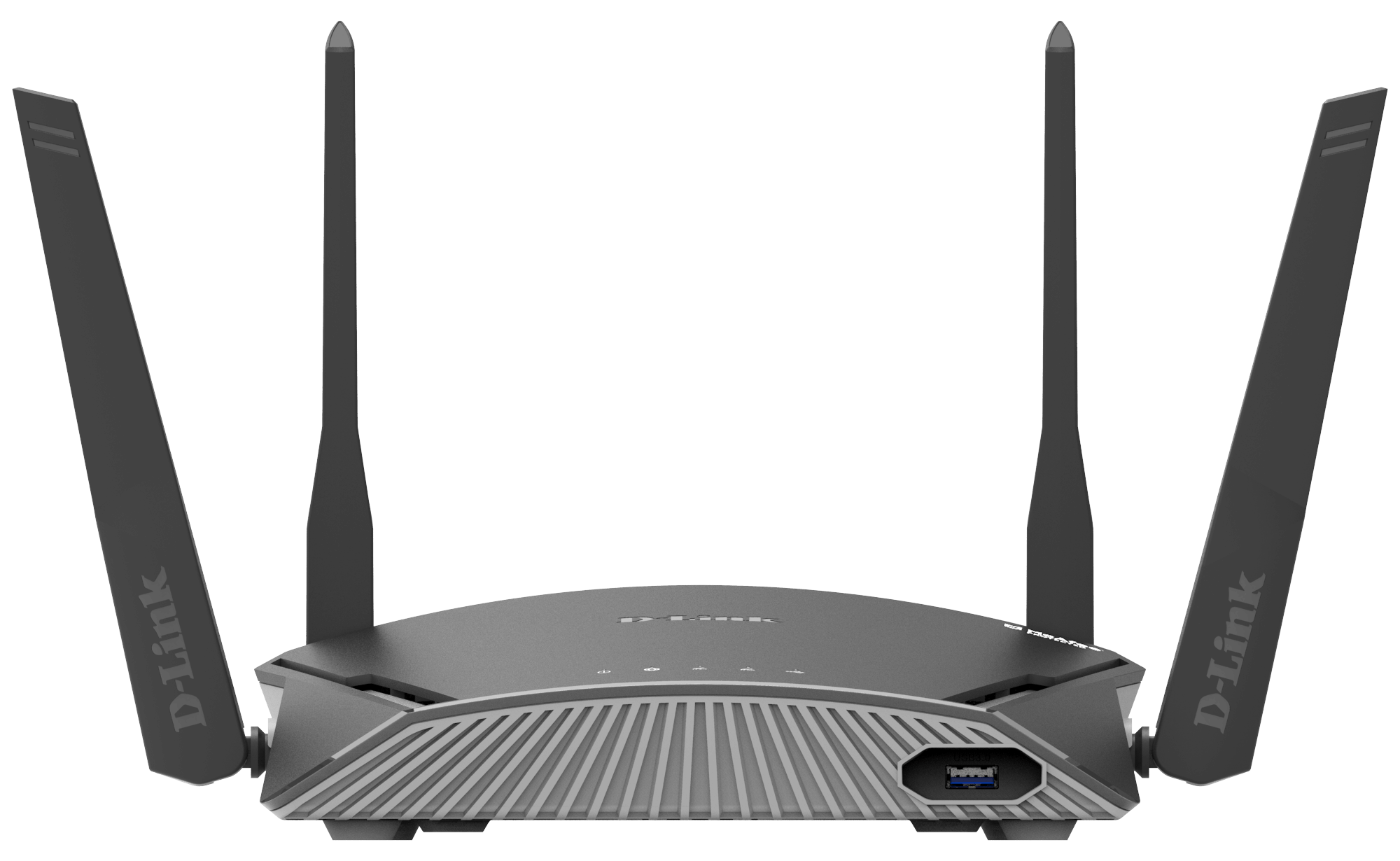 D-Link is another name in the wireless router market that is has been producing some very good wireless routers over the past years. The routers can provide fast speeds with maximum coverage. With D-Link routers, you won't be having any low Wi-Fi signals, slow streaming and buffering, or lagging issues as these routers bring the best out of your broadband.
New D-Link routers also have the support for Google Assitant or Amazon Alexa and this makes them much better than others out there. You can't go wrong with picking a D-Link router.